Bolivian food in LA? You must be kidding me, right? You mean, I don't have to fly to VA anymore to get some good Bolivian food?! OMG OMG OMG OMG. I had to go and see for myself. I took my mom and two brothers and we headed out to Beba's in North Hollywood. I've made many treks like this in the past only to find an empty or a burnt down restaurant, or a restaurant that never exist. When we got to Hazeltine Ave., we almost gave up driving up and down that street until finally, we spotted it. A small hole in the wall. So small you'd miss it if you blinked.
Once inside, we noticed that the owners were Bolivian. They even played traditional Bolivian music videos on their television. It's a must see so ask for it to be played if it's not on. Also, do not laugh out loud. It may seem funny to non-Bolivians but Bolivians take their songs and culture seriously and who cares if they filmed it on an abandoned train or if the singers are wearing gangsterlike sunglasses reminiscent of
Gangsta's Paradise
. This is all part of the experience so sit back and enjoy. All the food on the menu is guaranteed authentic.
Empanada de Queso
The Empanada de Queso (cheese empanadas) was a little different from the ones from Santa Cruz. The ones I grew up eating with light and fried, sprinkled with powdered sugar. But, in La Paz, I know they have different types of pastries. This restaurant is definitely Pacena (people from La Paz) so the regional difference exists, and I will have to get used to it. It was good, but a bit on the dry side.
Saltena
This was the highlight of the night. The Saltena is one of the hardest dishes to make. It's not just an empanada, as most people think. It's juicy goodness of beef, chicken, potatoes, eggs, raisins, vegetables, olives that is enclosed in a tasty sweet crust. Most people eat it vertically, sucking the juice as they bite down to the bottom. Since we were in a restaurant, we acted civilized and cut it open with our fork. It's much more fun to eat it from your hands though. This way, you're sure to get all the juice. They have chicken and beef saltenas. I love both but people definitely have preferences so try both to see which one you like. They taste very different from each other.
Plato Mixto
We shared the Picante Mixto, which comes with chicken with yellow sauce (picante de pollo), tongue with red sauce (Aji de Lengua), dehydrated potatoes (chuno), rice, and potatoes. My favorite two dishes - picante de pollo and aji de lengua - in one dish is awesome! Most people need some time to get used to the chuno but once you love it, you crave it. It's just bland potatoes that I used to think were potato salad but it's just dehydrated potatoes. Bolivia has over 200 different types of potatoes and this is one form of it. The beef tongue was tender and the chicken was amazing. I highly recommend getting this dish.
Don't forget to order the mocochinchi, a dehydrated peach drink that is my all-time favorite. You just can't get that anywhere else. I loved the saltenas so much I bought ten - five beef and five chicken, to take home. They have frozen ones you can take home that you can bake in the oven at 450 degrees for 15 minutes. Since they do it in a clay oven you won't get the nice burnt crust but it will still taste heavenly.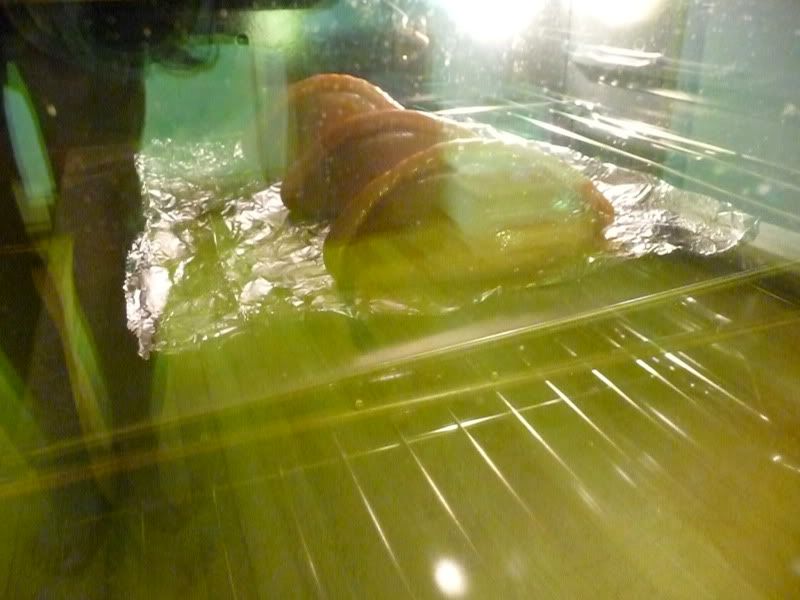 Bebas Restaurant
6024 Hazeltine Ave
Van Nuys
,
CA
91401
(818) 786-1511